IT and Communications you can trust
Our friendly support team do not believe in call queues, we want our customers to be assessed quickly and their focus is on offering you solutions to keep you working at the time you need it most.

App & Software Development
We design, develop and deliver bespoke Software, Custom Databases, Client Portals and Business App development from our experienced in-house development team.

Antivirus and Security Software
Antivirus and Spam software that protects users and data, stops attacks and breaches. Security software that keeps employees productive and safe from online threats without disruption.

VOIP and Communications
We offer a wide range of telephone systems, using traditional land lines or Voice over IP (VoIP). Broadband and Fibre super-fast connections for internet access or remote services.

Network Design
Wireless and data cabling systems designed,installed and maintained to the latest British Standards, including fibre optic cabling.  Voice multi core cabling.

Cloud Services
Supply, migration to and support of Microsoft Office 365 and other cloud applications. Web Hosting or Virtual Servers for a wide range of services

Hardware Supply & Installation
We can source, plan, install and maintain your computer systems, laptops, servers and other associated equipment.
Approach
Professional IT Services & Technology Consulting
Help and guidance from our trustworthy and experienced team, wether you need ad-hoc help or long term contracted support – our support options are tailored to the way you work.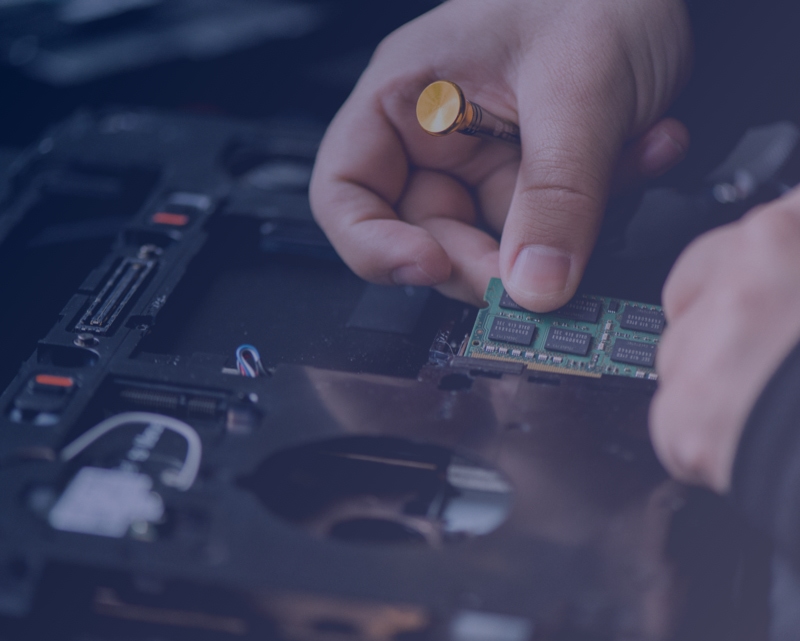 We Create Fully Connected Systems So You Can Focus On Your Business TESTIMONIALS
What People Are Saying
SITC have looked after my IT requirements for some time now and I have always found them to be exceptionally professional and knowledgeable. With this in mind I had no hesitation in approaching them to find me a new mobile phone contract and they didn't disappoint. They listened to what I wanted, they reviewed my bill and they found me a great deal, in budget and with a phone that is fantastic. I can't recommend them too highly. We purchased a new iPhone and Blackberry mobile phone and we are over the moon with the handsets and they even got our bills reduced!
We have been using Mike's services for about 5 years now and we find Mike to be very helpful and understanding. When our old computer had failed, we thought we had lost all of our files including family pictures, Mike took our old computer away, recovered all of the data and supplied us with a new computer, fantastic service and at a good price. (We did not lose any files or pictures) Since then, we have had a new laptop for my wife's business and a laptop for the children to do their homework and internet research on. Shropshire ITC also supplies our internet connection and antivirus software for the computers and laptops. We would be more than happy to refer Mike and Shropshire ITC to our family and friends.
We have been using SITC's Accounts Software and have had Support Cover for many years and we have used the support department at Shropshire ITC (SITC) on many occasions and the problems have been dealt with promptly with an explanation that we can understand. Superb customer service – please keep it up. The accounts package that he designed for me has been an asset for my business allowing me to have a system that is designed specifically for my business at a price that was exceptional. We would have no hesitation in recommending Mike and SITC to anyone.
We found SITC to be thoroughly professional in all of our dealings with them, not only did they take the time to understand my business but they also offered advice in a number of areas that have made our life a lot easier. I am happy to recommend them.
Office
Shropshire ITC, Unit 5d, Leaton Industrial Estate, Leaton, Shrewsbury, SY4 3AP
Hours
M-F: 9am – 5pm
S-S: Closed
Call Us
01743 562 200
01952 313131